Entreprenuer
Activist
Scholar
David Zhao, an immigrant of Shanghai, China, and at only 25 years of age is described as a "visionary" whom continues to maintain "humility, patience, and urgency." He is an entrepreneur, activist, and scholar to name a few of his many accolades.
David has largely contributed to the gross sales of over $2 billion for his 200 clients. David is not only passionate but heavily involved in self growth, wellness, finance, profit optimization, entrepreneurship, education, and restaurateurship.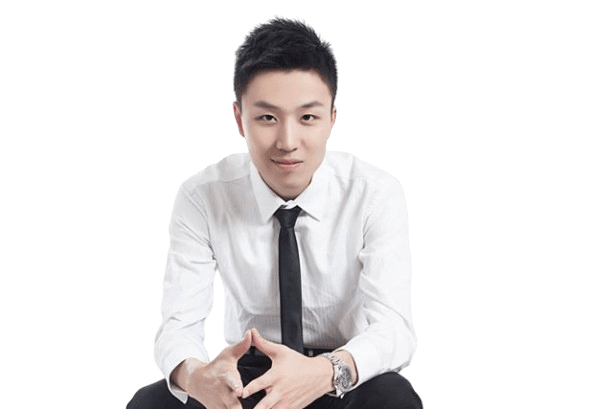 DAVID ZHAO HAS BEEN FEATURED IN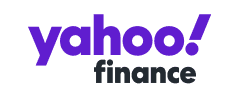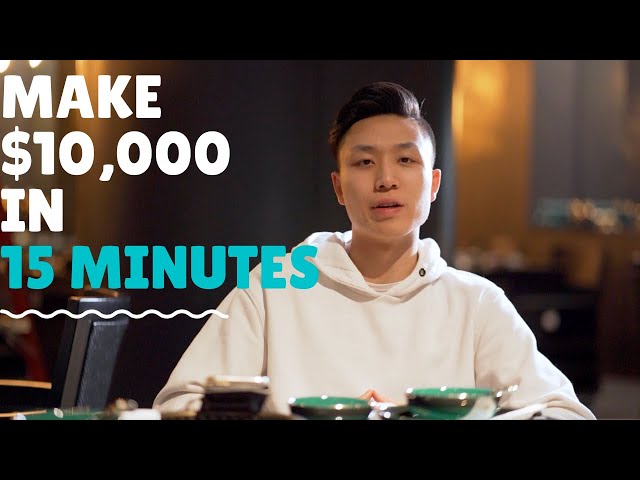 2 Quick Tips to Make An Extra $10,000/Year (Online Savings + Credit Cards) To all you personal finance junkies, you probably are already doing these 2 things to...