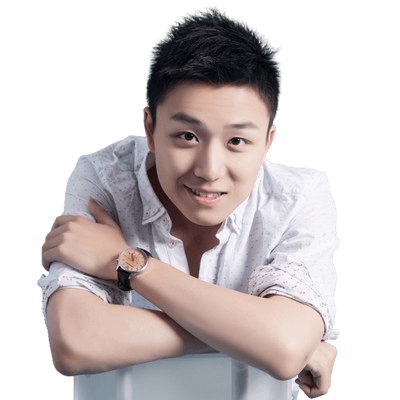 ENTERPENEUR, ACTIVIST, SPEAKER
MANAGING PARTNER OF NXT GROUP & CEO OF NXTFACTOR
David Zhao, an immigrant of Shanghai, China, and at only 25 years of age is described as a "visionary" whom continues to maintain "humility, patience, and urgency." He is an entrepreneur, activist, and scholar to name a few of his many accolades. David catapulted his career in the tech space at age 13 with his digital agency, MoreViews Inc. (NXT Factor) by selling online ads honing in a $2k monthly income as a seventh grader.
It was from that point that his agency, NXT, has built their various ventures to a near $2M monthly revenue as of 2019. Additionally, David has largely contributed to the gross sales of over $2 billion for his 200 clients. David is not only passionate, but heavily involved in self growth, wellness, finance, profit optimization, entrepreneurship, philanthropy, education, and restauranteurship.
David wishes for his audience to achieve practical knowledge, tools, and tips to succeed in their respective spaces, strategies to invest, ways to raise capital, gain inspiration, and become more self-motivated. David would like to use his various opportunities (speaking engagements and platforms) as a means to reach and mentor audiences on a large scale. He not only offers advice that the individual will find beneficial, but entities, teams, and partners alike can make use of his information.
Unlike many, David uniquely aims to provide the education he has and is continuing to obtain at UPenn Wharton to the public at absolutely no cost and no catch. He simply believes there is no reason that the blessed opportunity he has been granted to acquire a top education cannot be made accessible to all.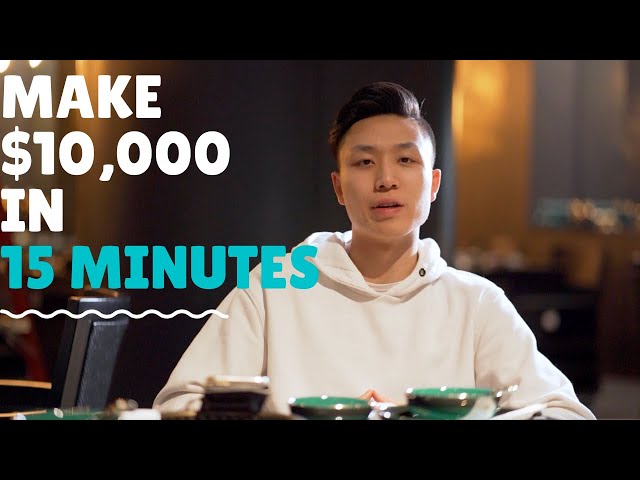 2 Quick Tips to Make An Extra $10,000/Year (Online Savings + Credit Cards) To all you personal finance junkies, you probably are already doing these 2 things to...
MOTIVATOR
VENTURE CAPITALIST
INVESTOR
ADVOCATE
SCHOLAR
VISIONARY
ROLE MODEL
ACTIVIST
LEADER
MANAGER
TEAM-BUILDER
PROJECT LEADER
INITIATOR
EDUCATOR
SPOKESPERSON
CREATOR
MARKETER
COGENT
DETERMINED
GROUNDBREAKING
MOTIVATOR
VENTURE CAPITALIST
INVESTOR
ADVOCATE
SCHOLAR
VISIONARY
ROLE MODEL
ACTIVIST
LEADER
MANAGER
TEAM-BUILDER
PROJECT LEADER
INITIATOR
EDUCATOR
SPOKESPERSON
CREATOR
MARKETER
COGENT
DETERMINED
GROUNDBREAKING